Candy Crush Saga Guide – Level 151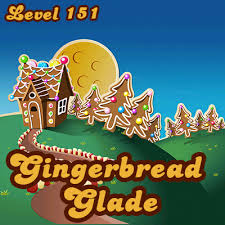 Watch our Level 151 online video tutorials on how to crush the candy. Score 35,000 points in 90 seconds.
Strategy
This is a really hard one. You can start by pushing through the 3 hit blocks to open up space, but match fast and match often. 35,000 is a big score for 90 seconds, so you will have to make a lot of striped candies and multi candy matches to pass this level. If you can get to a a color bomb and striped mix, that will greatly help your score.
Stars
1 star: 35000 points
2 stars: 45000 points
3 stars: 60000 points
Candy Crush Saga Guide – Level 151
Comments
comments